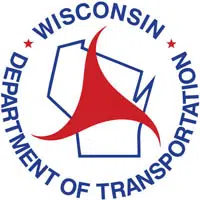 Construction is scheduled to start this week at a busy intersection south of New London.
The DOT will build a single-lane roundabout at Highways 45 and 96. Officials hope it will reduce the number of serious crashes at the intersection. There have been traffic lights there for years.
One lane of Highway 45 will be open in each direction, throughout the project. Highway 96 will be closed later this month, and there will be a detour set up.
The new roundabout is expected to be ready by August. The project will cost about $1.4 million.