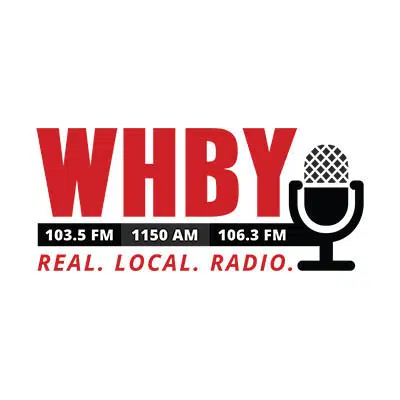 Part of the roof at a hotel in Ashwaubenon collapsed Sunday morning because of the heavy snow.
Police say it happened in the pool area of the Econolodge in the 2800 block of Ramada Way around 9:45 a.m. No one was inside that area at the time.
The hotel was evacuated.
Another roof collapsed at Machine Services in the 1000 block of Ashwaubenon Street. A sprinkler line broke around 10:45 a.m. and water flowed to the first floor.