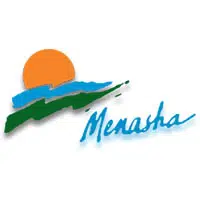 Menasha is one of the communities chosen by the federal government for redevelopment.
Sam Schroeder is the community development director. He says they're still learning about the program. He says the basic idea is to restore and develop lower-income communities.He says the zone will be from the canal to the south, north to 6th street. He says it will also go from Little Lake Butte de Morts in the west to De Pere Street.
They're being called "Opportunity Zones." He says it uses extra capital from the state. There are also zones in Appleton and Neenah, and two in Oshkosh.