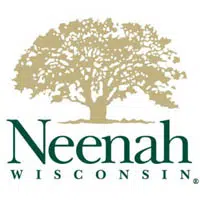 Neenah officials are talking with a developer about the former Glatfelter mill site in the downtown.
Several years ago, Plexus agreed to build on an area along Wisconsin Avenue, in front of the company's headquarters.
Community Development Director Chris Haese can't reveal details about a different project that could go up in that same location.
Haese says instead of putting its data center in a new building, Plexus moved it to another location. In a memo, he said it's unlikely the Plexus project will happen.
Haese wants to extend the city's development agreement with the company for the site for another year. If the other project becomes a reality, the Plexus contract would be canceled.