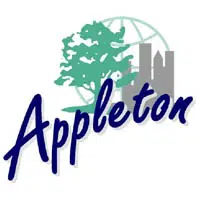 The federal government is setting up a new program, in hopes of sparking development in communities across the country.
One of the areas will be in the central part of Appleton.
Community Development Director Karen Harkness says it covers a stretch of College Avenue in the downtown. It also extends north to Wisconsin Avenue in an area between Oneida and Lawe streets.
The federal government is calling them "Opportunity Zones." While the details are still being worked out, developers could benefit from capital gains rules.
Oshkosh will have two zone, while Neenah and Menasha will each have one.