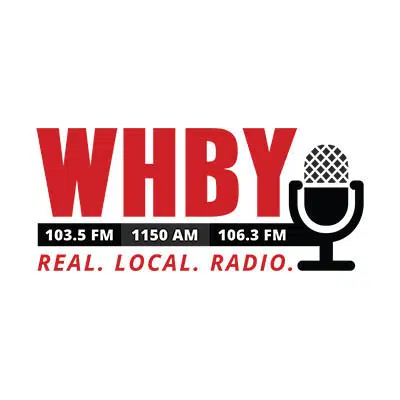 The weekend snowstorm broke a 109-year-old snowfall record in Appleton.
In December of 1909, 19.5 inches fell from April 12-14.
Between last Friday and Monday morning, 21.4 inches fell.
StormCenter 2 Chief Meteorologist Steve Beylon says snow fell slowly in the Fox Valley Friday night, but picked up.
Beylon says snow totals in Oshkosh were 11.4 inches, that's well below the record 15.5 set in January of 1996.