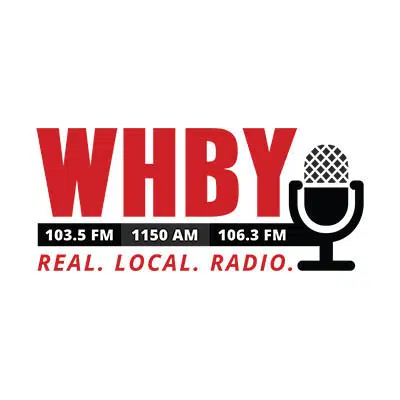 An Appleton eight grader is trying to share his love of fishing by making it available to everyone.
Jack Cruz is an 8th grader at Fox River Academy Environmental Charter School on the city's southwest side. As part of an end of the year project, he decided to create a fishing club and is looking for gently used fishing gear. He says they're looking for fishing rods, reels, tackle boxes and anything else that's gently used.
Eric Vander Loop is the lead teacher at the school that is connected to Jefferson elementary school on Mason Street and Prospect Avenue. He says they're an eight minute walk from the Fox River, so it's a good set up.
Donations can be dropped at the off at the school between 9:00 a.m. and 3:30 p.m. tomorrow.