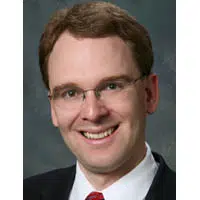 There's a call from workers at two Kimberly-Clark plants in the Fox Cities for the state Senate to vote on proposed tax incentives.
A bill that would provide the same tax breaks as Foxconn received stalled this spring. The local United Steelworkers Union is urging lawmakers to take action immediately. The union claims Kimberly-Clark is asking for concessions of more than $20,000 per person on average in overall compensation.
Outagamie County Executive Tom Nelson says it sounds like the uncertainty about the future of the state of that legislation has put the workers at an "incredible disadvantage."
The union questions whether Majority Republicans are waiting to vote until after workers make concessions.
Kimberly-Clark plans to close the Cold Spring plant in Fox Crossing and the Neenah Nonwovens facility. About 600 workers would lose their jobs.