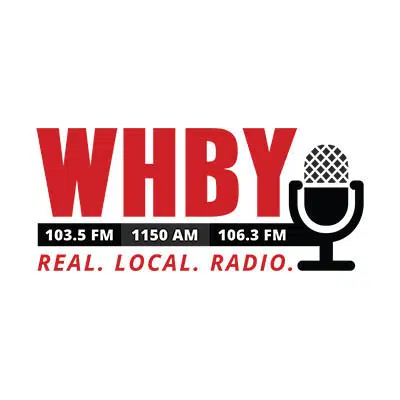 Today is the last day for Kaukauna's leader who's spent 12 years in office.
Mayor Gene Rosin was elected in 2006 and has served three, four-year terms. Rosin says the amount of growth in the city is unbelievable. He pointed to the population when he joined the city council in 1996. He says it's gone from 11,900 to 15,400.
Rosin says another highlight was the new library in the former Eagle Mill. He also mentioned the new City Hall and fire station in the downtown.
Rosin says they've gotten a lot done over the years and it's been great to see the city change.