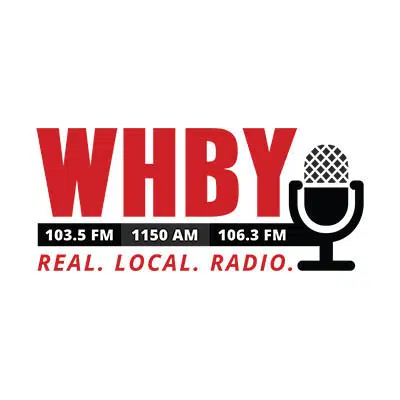 In the wake of the huge snowstorm, more roofs in northeast Wisconsin are collapsing under the weight of the heavy, wet snow.
Chad Schampers is the sales manager for ARC Contracting in Neenah. He says some buildings are more at-risk than others, because of the slant of roofs. He says a lot of places that are having problems are agricultural buildings or industrial ones with flat roofs or low-sloped roofs. He says typically, roofs around the state have higher pitches, but there still can be areas where snow can accumulate.
Schampers recommends that people not go on their roofs. He says they can use a roof rake to clean off spots, without putting anyone in danger. He says people should talk with a professional, if they have concerns.
There were new reports of collapsed roofs today, including at a barn in Freedom.