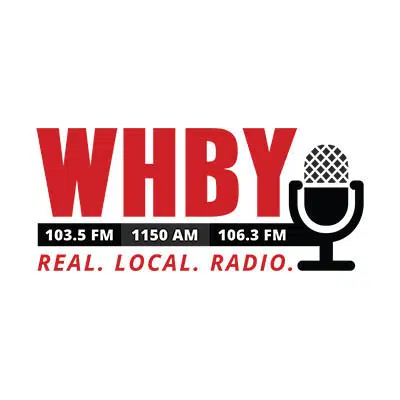 For the third straight year, Oshkosh is on the Top 10 list of best cities for working parents.
The financial company SmartAsset ranked the city ninth.
Jason White is the CEO of the Greater Oshkosh Economic Development Corporation. He says the findings are based on a variety of factors, including the cost of housing and college, as well as safety.
Eau Claire was the only other city in the state to make the Top 25. The city was 16th.