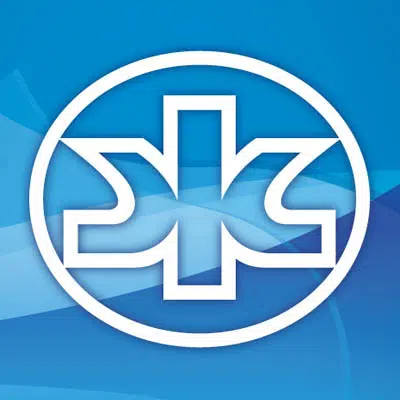 Governor Walker says the state hasn't heard "one way or another" from Kimberly-Clark on the efforts to keep two plants open in the Fox Cities.
The governor says the state made its best offer.
Kimberly-Clark announced plans earlier this year to close the Cold Spring plant in Fox Crossing and the Neenah Nonwovens facility. About 600 people would be impacted.
The company didn't request any incentives from the state.
After the announcement, several local Republican lawmakers introduced a bill to offer Kimberly-Clark the same tax incentives package that Foxconn received. That proposal stalled in the Senate.