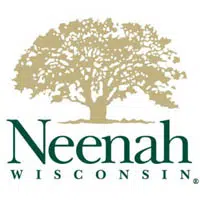 Neenah's leader is looking back on the past year and ahead to the next one.
Mayor Dean Kaufert gave his State of the City report to the city council. He says they worked to convince ThedaCare officials to keep their Neenah hospital open. He says Kimberly-Clark's announcement to close two plants in the Fox Cities is a downer. He says negotiations might still be open for them.
Kaufert says he's looking forward to the development of Arrowhead Park, the upgrades at Washington Park, and the opening of the Loop the Lake Trail. He says they'll continue to work to improve the city's infrastructure while holding the line on property tax increases.