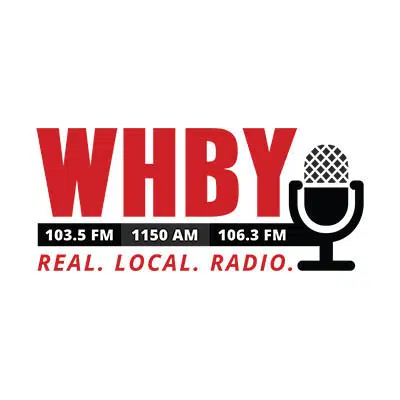 The plans are set for this year's Bazaar After Dark night markets in the Fox Cities.
The first one will be in Little Chute on Main Street on Saturday, April 28th from 5:00 p.m. to 10:00 p.m.
Pulse Young Professionals Network organizes the events. Executive Director Nikki Hessel says the others will be in Neenah and Menasha. She says they collaborate with Habitat for Humanity's Rock the Block program to follow their path. She says it highlights the commercial areas of where they do the neighborhood builds.
The Neenah market will be on South Commercial Street, south of Cecil Street on Thursday, July 19th.
Hessel says they're returning to downtown Menasha's Main Street on Wednesday, September 12th.