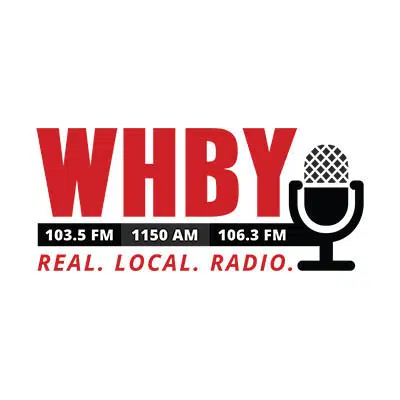 A local nonprofit is asking the community for help after it was impacted by last weekend's blizzard.
Beaming in Neenah uses horses to provide therapy to children, people with disabilities, and veterans like Maxwell Melzer. Melzer says he comes in to feed the horses everyday, and it makes him feel like he's important to someone or something.
The group had to cancel a fundraiser last Saturday because of the weather. The roof of the riding arena collapsed the next day.
Insurance covers the cost of the roof, but for now, Beaming can't generate revenue from its programs. They want to build a temporary wall until everything's fixed. They also need to care for the horses and they still want to provide some services in the meantime.
Beaming is accepting donations on its website. Last Saturday's fundraiser was also rescheduled for May 19th.