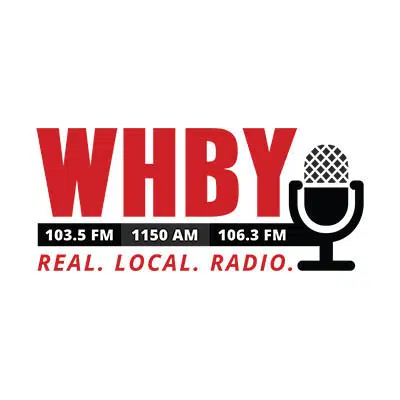 Hunters headed out for the first day of the spring turkey season yesterday.
There was a special youth hunt last weekend. DNR warden Jon King says there's a good number of birds out there.
King says 80 percent of the hunting accidents during the turkey season happen when someone mistakes another hunter for a turkey. He says people shoot at movement without properly identifying the target.
King says there aren't any requirements to wear blaze orange. He says it's a good idea for hunters to at least wear an orange hat when they're moving around.
There will be six, seven-day periods for the spring season. It ends on May 29th.