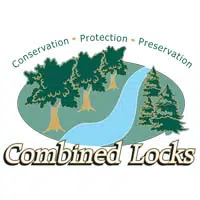 There's a new name for a paper mill in Combined Locks.
Appleton Coated is now Midwest Paper Group. Appleton Coated closed last fall after going into receivership. About 600 people lost their jobs. Industrial Assets bought the mill at an auction. Since then, the company turned three machines back on.
Racquel Shampo-Giese is the Combined Locks village administrator. She says it's a positive sign that the mill has a future, especially since last year there was a possibility the mill would close completely.
Industrial Assets plans to hire about 300 workers.