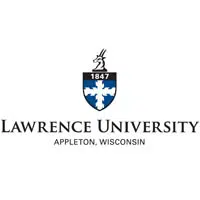 Students from 10 colleges in the Midwest will show off their creativity at a film festival at Lawrence University this weekend.
Amy Ongiri is the director of film studies at Lawrence. She says there's a wide variety of productions, from narrative and animated films to documentaries. The films were selected from more than 150 submissions from 10 schools.
It's the second time Lawrence is bringing the festival to the downtown Appleton campus.
It starts on Friday night and runs through Sunday.