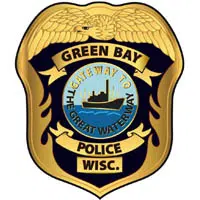 Green Bay police say the woman who left a very sick cat in a dumpster turned herself in.
Someone was throwing out trash outside of Mason Manor, on the west side, yesterday afternoon and found the cat. Surveillance video shows someone put the cat in the dumpster yesterday morning.
The eight-year-old cat had to be euthanized, after it was taken to the Wisconsin Humane Society. The woman could face a misdemeanor charge of mistreating or abandoning an animal.
Our partner Action 2 News reported that the person came forward.