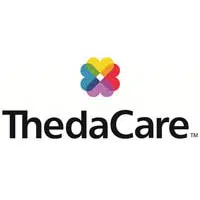 Families who experience a stillbirth at ThedaCare's Neenah or Appleton hospitals will have something to help make the final moments with their baby more comfortable.
Ashley Ebert is a nurse and the bereavement coordinator at the Neenah hospital. She says a Menasha couple lost their daughter, Brooklyn, one year ago last month. Shee says Tabitha and Salvatore Lazaro raised money to donate a "cuddle cot" for other families going through the same thing. Ebert says it's basically a large bassinet with a mattress in it. She says they then put a cooling pad in the mattress.
Ebert says that allows families to spend more time with the child. She says studies show that time helps in the grieving process.