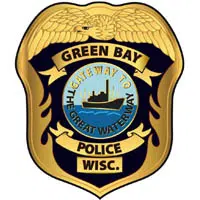 Now that Green Bay police know who put an injured cat in a dumpster on the west side they're looking for the animal's owner.
Animal control officer Mallory Meves says the cat was friendly and they believe it had a home and wasn't feral. A woman turned herself into police yesterday and Meves says she hit the cat with her car and didn't know what to do. She says people should contact the local police department or take it to a vet clinic.
The cat had to be euthanized and Meves says the vet clinic will keep it for a week in hopes the owner will come forward.