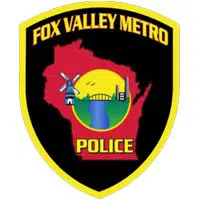 The Fox Valley Metro police have a new chief.
The department serves Little Chute and Kimberly. Little Chute Village Administrator James Fenlon says Dan Meister has experience leading a department. He says he's the current chief of police in Columbus, Wisconsin. Fenlon says Meister was also a captain in Peewaukee, and was a lieutenant in the Milwaukee police department.
Fenlon says Meister was also in the Army for eight years. He'll start his new job May 1st.
The other two finalists were Fox Crossing Lieutenant Jason Severson and Minocqua Police Chief David Jaeger.
Fox Valley Metro Chief Erik Misselt retired last September.