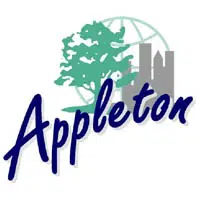 The idea of putting storage units on part of a long-vacant site along College Avenue in Appleton is in danger of not moving forward.
A developer is proposing to put 12 buildings toward the back of the former Kmart location, with retail space along the street.
Two-thirds of the city council would need to approve a special-use permit, and eight of the 15 members spoke out against the plans at Wednesday night's meeting. They delayed a vote for two weeks, to give the developer a chance to talk with the council.
Ald. Patti Coenen says she might have different feelings if the retail space would be going in first. She says having storage units along College Avenue, where people are driving in an out of the city, is not what she wants to see.
The plans call for nicer, climate-controlled buildings closer to College Avenue. More traditional storage units would be further back from the street.
The Kmart store closed in 2000, and it was torn down nine years ago.