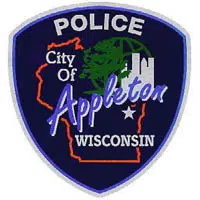 Appleton police say a 19-year-old woman was trying to slash the tires of a vehicle on the north side earlier this month, and that's how a large amount of blood got onto a car.
Police started investigating on April 5, after someone noticed the blood on the parked car, on E. Bradford Avenue. They say the woman's knife broke, and she severely cut the fingers on one of her hands.
They say she's on probation, and that's why she avoided police.