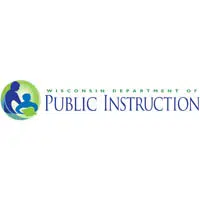 The state is singling out a New London school.
Parkview Elementary is one of 11 in the state to make the list of High-Achieving and High-Progress schools. In all, the Department of Public Instruction is recognizing 135 schools with a higher number of students from lower-income families.
District administrator Dennis Krueger says they keep reading, writing, and communication at the forefront of all they do.
Wrightstown Elementary made the High-Achieving list, and Neenah's Roosevelt elementary and Oshkosh's Smith Elementary are on the High-Progress list.