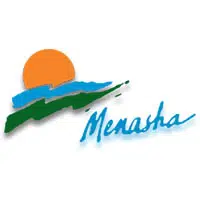 The city of Menasha now officially owns the former RR Donnelley plant along the Fox River.
The city's Redevelopment Authority closed on the property at a cost of $1.
Mayor Don Merkes says they looked at different possibilities while they were considering the future of the downtown area. He says their downtown vision plan calls for commercial and residential on the property. He says a developer could remodel the building or tear it down and start from scratch.
Merkes says it's also important to maintain public access to the riverfront so a greenway will be part of the site. He says some developers have approached the city about the property.
The Redevelopment Authority meets on Wednesday to consider what to do next. Merkes says they could ask developers to come forward with proposals.
RR Donnelley closed the plant in 2011.