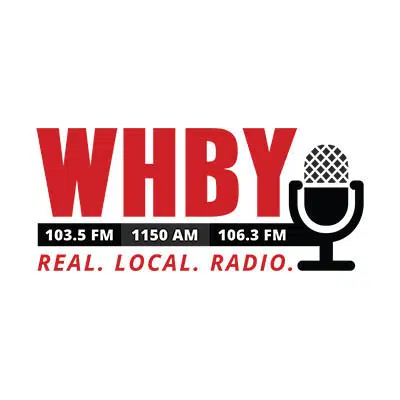 There are some improvements planned for the Civic Center in Little Chute.
The building is connected to the library in the downtown. Village administrator James Fenlon says it's used for programs, as a meeting place, and rented for private events. He says a local charter school is also using the space. He says they'll start smaller projects now and once the school year is over they'll begin larger renovations.
Fenlon says the goal is to give the building a touch-up. He says they have plans for new floors, windows and ceilings. He says they're also going to make sure it's properly maintained so the renovations last well into the future.
Fenlon says the improvements are estimated to cost about $150,000. He says they're scheduled to be done by December.