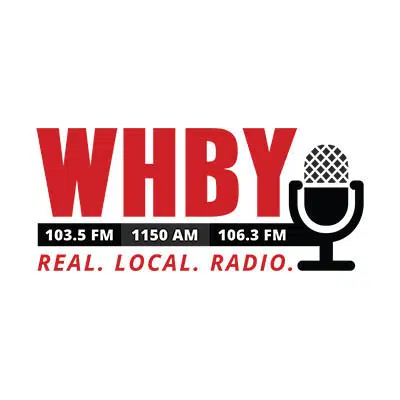 An Appleton man was found dead Sunday morning, a day after he went kayaking in the Shiocton area.
Outagamie County Sheriff's deputies say he didn't come home, after he went out on the Embarrass River on Saturday. They say the man's car was at a boat landing, and there were footprints leading to the water.
They searched on the ground, and people in a DNR plane saw the kayak about 1-1/2 miles north of the boat landing.
The Outagamie County Coroner's Office is leading the death investigation.