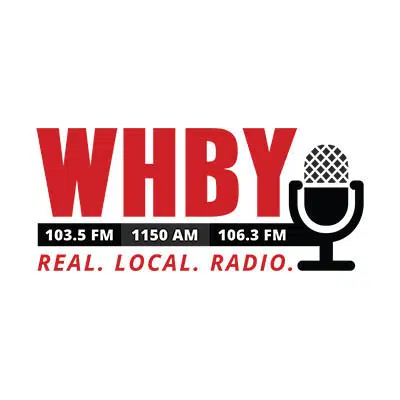 The melting snow is causing minor flooding issues in some places including Shiocton.
The Wolf River is expected to rise a foot above flood level. The National Weather Service issued a warning for the Shiocton area.
Andrew Carlin is Waupaca County's emergency management director. He says they already have temporary rules in place on the Wolf River. He says any time the water gets high, they put slow, no wake rules into effect. He says it the city of New London to the Winnebago County line.
There's also a flood warning for the Little Wolf River near Royalton.