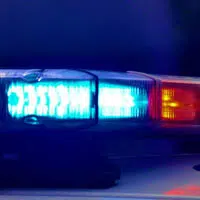 The death of a seven-year-old boy in the Manitowoc area is being called suspicious.
Manitowoc County Sheriff's deputies were called to Holy Family Memorial Medical Center last Friday night. They say an adult family member brought Ethan Hauschultz to the hospital.
They say the investigation led them to a home in the town of Newton.