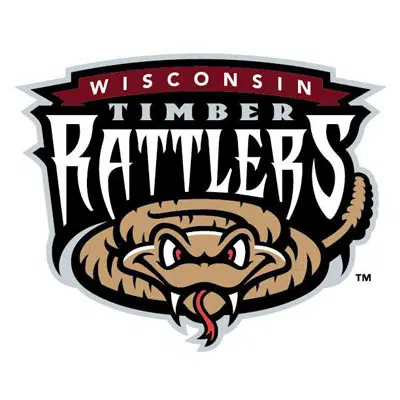 After a longer-than-expected road trip because of the record snowstorm, the Wisconsin Timber Rattlers are back at Fox Cities Stadium.
Team President Rob Zerjav says they had to remove all the snow from the field, and the stands. He says clearing the seats was challenging. He says they had to shovel out every seat, in every row.
He says because there was so much snow on the field, they couldn't use slides in the aisle to move the snow down to the field. He says they had to haul it out by cart.
Zerjav says the field is in good shape.
The team's homestand runs through Sunday.