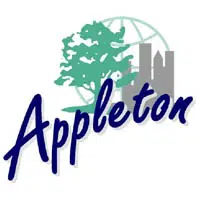 Work on the S. Oneida Street project in Appleton is getting underway today.
The city will rebuild the road south of the Skyline Bridge.
The first part of the project is actually on Olde Oneida Street, and that street is closed between S. Oneida St. and E. South River Street until mid-May.
Assistant city engineer Mark Lahay says the construction on S. Oneida Street will start by Valley Road, near Highway 441, where the DOT is already working.
It will be the second year of construction on S. Oneida Street. The city replaced the sewer and other utilities last year.
Lahay says the entire project should be finished by October.