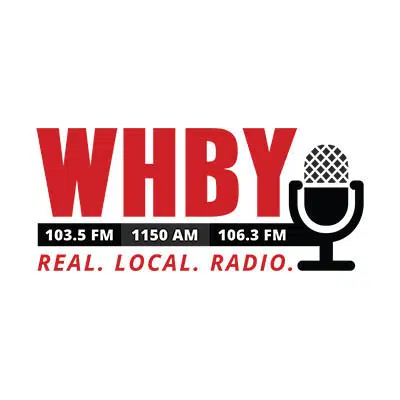 The leader of the state's ag department took tours of local farms yesterday to see the damage caused by the big snowstorm.
Secretary Sheila Harsdorf says there are several problems that farmers could face going forward. She says some lost buildings and animals to roof collapses and it's unclear what insurance will cover.
Jay Vomastic owns a farm in the Shawano area. He says the market is already struggling and it could take a while for dairy farmers to recover. He says a variety of things could happen. He says if fall comes early, there could be extra costs on top of the repairs.
Harsdorf is reminding farmers to report losses to local agencies. She says federal assistance is available.
Governor Walker also plans to visit two farms in northeast Wisconsin today.