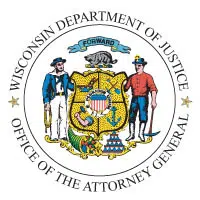 Police departments around the state are preparing for a big collection day for prescription drugs.
Attorney General Brad Schimel was in Green Bay yesterday to talk about the opioid problem. The state's Drug Take Back Day is Saturday.
Schimel says 70 percent of the time the drugs come from friends or family. He says abusers usually don't get them directly from doctors or dealers.
Schimel expects a record total from this year's collection. He says the state also uses a prescription database that doctors have to check before giving drugs to patients. Officials say opioid prescriptions are down 20 percent since 2015.
You can find the closest drop-off station for Saturday's event on the Drug Take Back Day site.