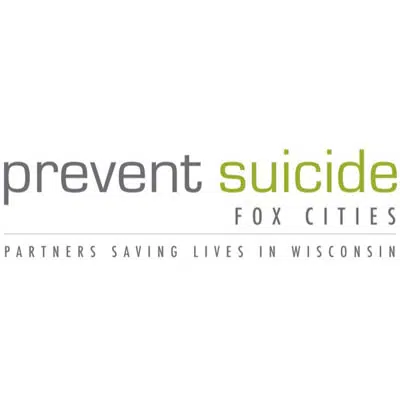 A suicide prevention program in four counties was able to reach a milestone, two years earlier than expected.
Stakeholders with the Question, Persuade, and Refer program were hoping to train 10,000 instructors between 2010 and 2020.
Kathleen Fuchs is a volunteer with Samaritan Counseling Center. She says they teach a first-responder method, to help people contemplating suicide.
Fuchs says their new goal is to train another 10,000 people by 2025. The group will hold sessions in Appleton and Oshkosh next month.
They're focusing on Outagamie, Winnebago, Calumet, and Waupaca counties.