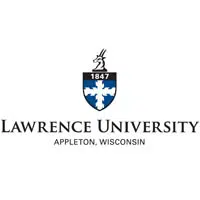 A music magazine is honoring two groups from Lawrence University with national awards.
DownBeat released its winners, and the downtown Appleton school's jazz ensemble took home one of the top ones in the jazz ensemble category. Students Jake Victor and Jack Kilkelley-Schmidt won for their Jake Victor 5TET.
Patty Darling is the director of the jazz ensemble, and she says the two students were studying in Amsterdam, and they put together the band after meeting other artists during a jam session.
The jazz ensemble's DownBeat award is the fourth in the group's history, and the first since 2007.
It's the fourth straight year that Lawrence won at least one award from the magazine.