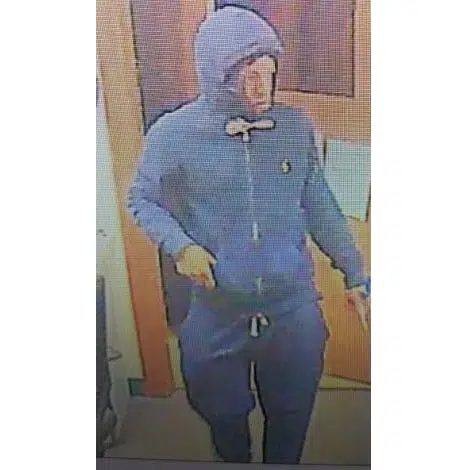 Oshkosh police say they caught a 17-year-old boy for two break-ins at a school, just north of the downtown.
Officer Kate Mann says the teen burglarized Merrill Middle and Elementary School on W. New York Avenue, on Tuesday and Saturday of last week. He's from Madison, and he was taken into custody, after a short foot chase in the 300 block of Hudson Avenue in the downtown area.
Police aren't saying what the boy was after, when he broke into the school.