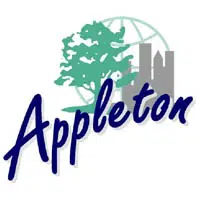 Now that spring weather is here, Appleton crews will start picking up yard waste next week.
The free collections will run through the week of May 21st. City spokesman Chad Doran says people start asking about collections in March. He says this year's weather is a good example of why they wait until mid or late April.
Doran says people should put leaves, garden debris, and other items in paper bags or containers with handles that workers can empty. He says they shouldn't use plastic bags or leave items in the street like during the fall leaf cleanup.
The dates for pickup vary depending on garbage collection dates.