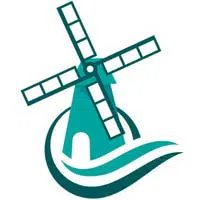 A website says Little Chute has the healthiest housing market in the state.
SmartAsset ranked communities based on several factors. They include how long the average person lives in a home. That figure for Little Chute is 15 years.
James Fenlon is the village administrator. He says the homes in the village have a short average stay in the market. He says there are also a limited number of homes decreasing in value.
Howard ranked second on SmartAsset's list. Green Bay was sixth.