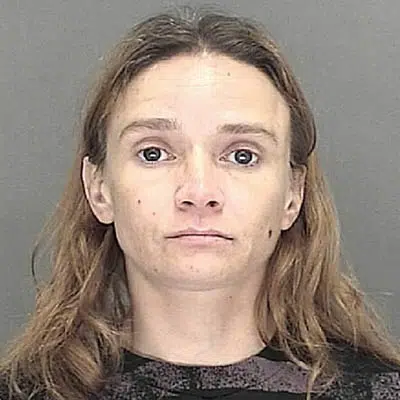 Green Bay police say they arrested a 36-year-old escaped prisoner this afternoon.
Christine Abel was on the run for a week, and police caught her this afternoon at an apartment in the 1800 block of Badger Street on the west side. They initially searched a home a few miles away, in the 500 block of N. Norwood Avenue.
They took three people into custody for interviews, but didn't find Abel there. When police got to the apartment, they say Abel tried to hide.
She was serving a sentence at a prison in Racine County for a burglary case in Brown County.