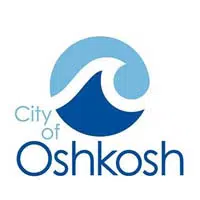 People will have another chance to weigh in on the plans for a park on the west side of Oshkosh.
The city's parks department is holding a third meeting on Rusch Park tonight. It's a 40-acre site on W. 20th Avenue, west of I-41.
Parks Director Ray Maurer says they have walking trails and boardwalks in parts of the park. He says they could add lights and fitness equipment, but their options for developing the park are limited, because of wetlands and the flood plain.
Mauer says because there are other projects around the city that they want to get done, he doesn't expect any work to start at Rusch Park for three to five years.
Tonight's meeting is at Traeger Middle School, in the cafeteria, from 6:30 p.m. to 8 p.m.