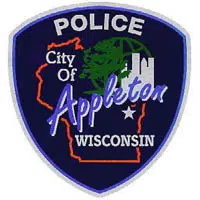 Appleton police say they tracked down the car that was used in a pharmacy robbery last weekend on the city's north side.
Three men took a large amount of prescription drugs at gunpoint, from the CVS at the corner of Wisconsin Avenue and Richmond Street. It happened around 11:30 p.m. last Friday, and the men ran off.
Sgt. Dave Lund says they were able to get the license plate number, using traffic cameras in the area. He says the white Chevy Impala had Indiana plates, and Indianapolis Metro Police found it, and impounded it.
Lund says Appleton police are turning the investigation over to the FBI's Green Bay field office.