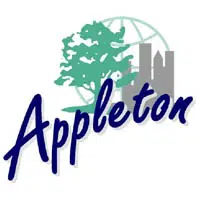 Several blocks of College Avenue in downtown Appleton will be shut down for about two weeks, while crews replace some of the crosswalks.
City spokesman Chad Doran says those crosswalks are deteriorating, and they have enough money in the budget to re-do the ones at Oneida, Morrison, Durkee, and Drew streets. He says the street will be closed between Appleton and Drew streets.
The project starts Monday.
Doran says it would take at least a month to do the project in segments, if they wanted to keep one lane open in each direction. He says while shutting down the entire street will have a major traffic impact, they thought it would be best to do it that way, and get it done as quickly as possible.
The city rebuilt College Avenue through the downtown about 15 years ago.