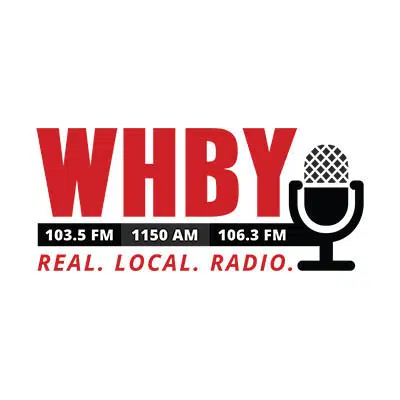 The laws for selling window blinds are changing soon because of accidents like the one that happened in Sheboygan earlier this week.
A one-year-old boy died after he got out of his crib and got tangled in window blind cords.
Linda Kaiser is with Parents for Window Safety. She says her daughter passed away in a similar way 15 years ago. She says she had the draw cords wrapped up, but didn't realize the cord between the flats could come out. Since then, Kaiser has fought to change the laws.
Starting in December it'll be illegal for big box stores to sell stock blinds with cords. If your blinds already have them you can buy cord cleats to prevent tangling.