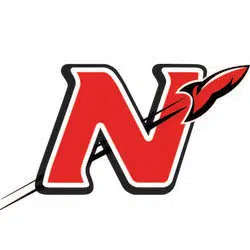 Neenah's school district is asking the city NOT to use schools for polling places for elections anymore.
District spokesman Jim Strick says it would improve security at schools. He says many other districts already have that policy.
The city currently uses five schools as polling places. Strick says district leaders believe there are plenty of other options.
Appleton decided to move its locations from schools in 2011. More of them are now in community rooms at churches.