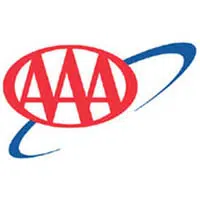 Hit-and-run crashes are becoming more common in Wisconsin and around the country.
AAA looked at cases, and spokesman Nick Jarmusz says there are a variety of reasons that people take off. She says some people panic, especially younger drivers, or they don't want to take responsibility for the injuries they've caused.
Jarmusz says in some cases, people were likely drunk or on drugs.
Across the country, more than 2,000 people were killed in hit-and-run crashes in 2016. That's the highest total on record, and it's up 60 percent from 2009.