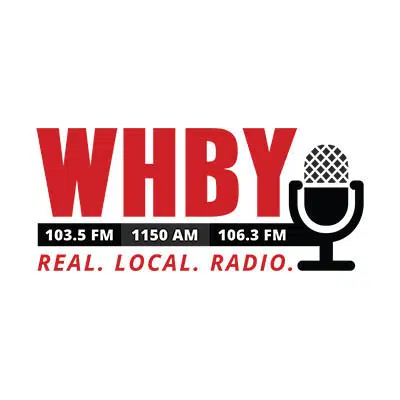 The Fox Cities community Thursday night honored people who give their time to help others.
The annual "Celebrating Volunteers" dinner was at the Radisson Paper Valley hotel in downtown Appleton.
Cheri Duchrow of Neenah won the Volunteer of the Year Award. She works with young people in churches, and they helped start a group called J4Hope. She says she taught them how to make jewelry, and they sell it to raise money for local and international charities.
Neenah High School senior Rachel Miserlian won the Youth Scholarship Award.
Nancy Heykes received the Community Service Award.
Jim and Sue Spierings (SPEER-ihngs) took home the Health Care Volunteer Award.
Bob DeKoch received the Mentoring Award.
Renee Ulman won the Award for Excellence in the Arts.
McMahon and Harbor House took home the Business Partnership of the Year award.