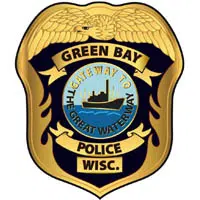 Green Bay police say there's been a spike in car thefts lately, and they hope Facebook will help them find them.
Police say about 40 vehicles have been stolen since the beginning of the year. They say suspects targeted cars that were left running during cold weather, or ones that were unlocked.
Commander Jim Runge says they think teens are mostly responsible.
He says they're now putting pictures of the missing cars, and their license plate numbers online. He says they want to get more eyes looking for the vehicles.
Runge says the cars are usually driven a short distance, and then abandoned.