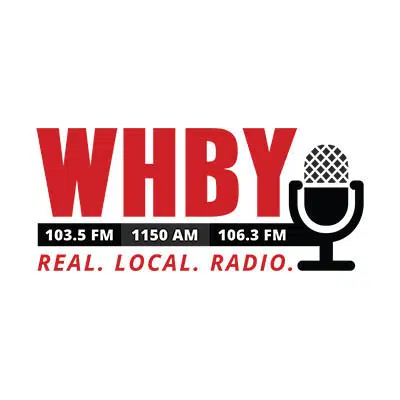 A coalition of public and private health care partners wants to increase the number of vaccinated children.
Karen Volkman is a nurse for the Outagamie County public health division, and the chair of the Northeast Wisconsin Immunization Coalition. She says they hear concerns from some parents about vaccinations. Volkman says health care providers need to support families, but also give them the facts.
She says not immunizing against preventable diseases won't just negatively impact the child, but the community as well. She says that's because vaccines prevent the spread of highly contagious diseases.
The coalition is meeting tonight to talk about the best ways to talk with parents about the issue.