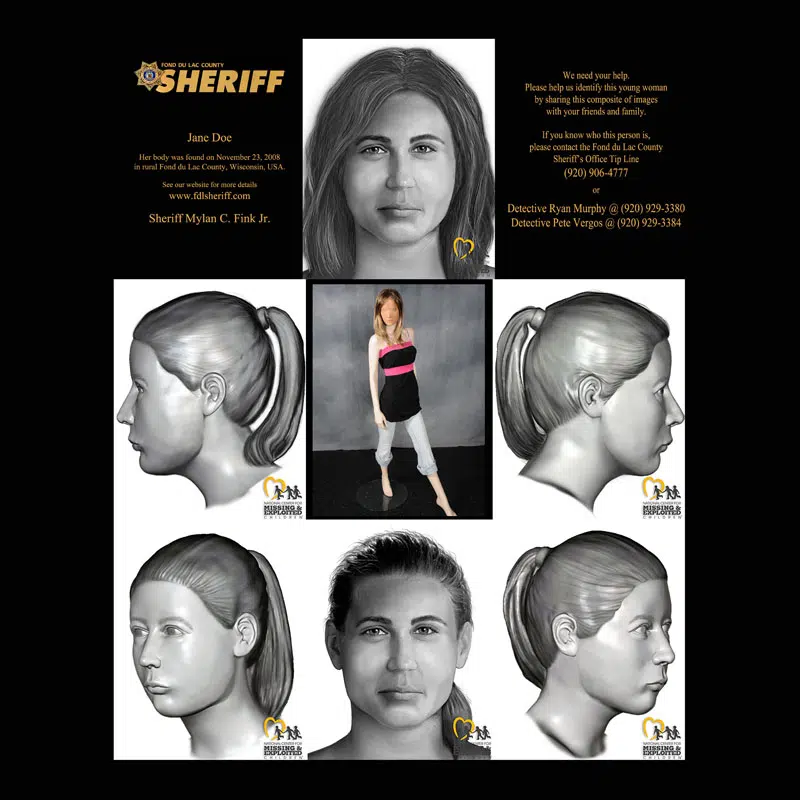 The remains of a Jane Doe were exhumed today in Fond du Lac County in a nearly 10-year-old case.
Sheriff's investigators hope new tests will help identify her. The woman was found dead in a shallow creek, in the southern part of the county, in 2008. She could've been between 15 and 21 years old.
They believe advances in testing will help them figure out her skin tone, hair color, and eye color, along with more information about her history.
Investigators might not get the results for six to eight months.